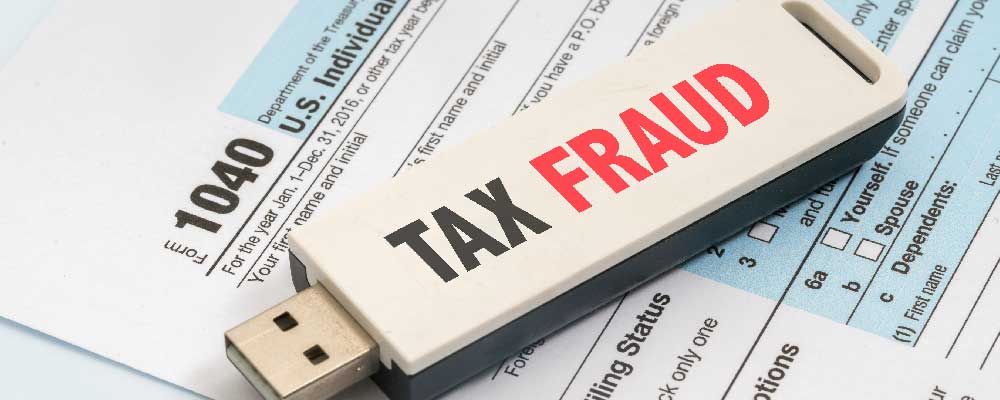 IRS Warns Of Form W-8BEN Scam Targeting International Taxpayers And Non-Resident Aliens With Foreign Income And Foreign Assets
From time to time the IRS issues consumer warnings on the fraudulent use of the IRS name or logo by scammers trying to gain access to consumers' financial information in order to steal their identity and assets. The IRS just warned of a new scam aimed at international taxpayers and non-resident aliens. In this scam, criminals use a fake IRS Form W-8BEN to solicit detailed personal identification and bank account information from victims.
Here's how the scam works…
Criminals mail or fax a letter indicating that although individuals are exempt from withholding and reporting income tax, they need to authenticate their information by filling out a phony version of Form W-8BEN, Certificate of Foreign Status of Beneficial Owner for United States Tax Withholding and Reporting. Recipients are requested to fax the information back.
What you need to know that this is fake…
The Form W-8BEN is a legitimate U.S. tax exemption document, however, it can only be submitted through a "withholding agent". In the past, fraudsters have targeted non-residents of the U.S. using the form as a lure to get personal details such as passport numbers and PIN codes. The legitimate IRS Form W-8BEN does not ask for any of that information. The phony letter or fax also refers to a Form W9095, which does not exist. Furthermore, the IRS doesn't require a recertification of foreign status.
Suspicious e-Mail/Phishing
When identity theft takes place over the Internet, it is called phishing. Phishing (as in "fishing for information" and "hooking" victims) is a scam where Internet fraudsters send e-mail messages to trick unsuspecting victims into revealing personal and financial information that can be used to steal the victims' identity. Current scams include phony e-mails which claim to come from the IRS and which lure the victims into the scam by telling them that they are due a tax refund.
Note that the IRS does not…
Demand that people use a specific payment method, such as a prepaid debit card, gift card or wire transfer. The IRS will not ask for debit or credit card numbers over the phone. For people who owe taxes, all payments are made to the United States Treasury.  

Demand immediate tax payment. Normal correspondence is a letter in the mail and taxpayers can appeal or question what they owe. All taxpayers are advised to know

their rights as a taxpayer.

Threaten to bring in local police, immigration officers or other law enforcement to arrest people for not paying. The IRS also cannot revoke a license or immigration status. Threats like these are common tactics scam artists use to trick victims into believing their schemes.
Contacting IRS To Report Fraudulent Scams
Taxpayers who receive the IRS phone scam or any IRS impersonation scam should report it to the Treasury Inspector General for Tax Administration at its IRS Impersonation Scam Reporting site and to the IRS by emailing phishing@irs.gov with the subject line "IRS Impersonation Scam." 
What You Should Do If You Really Do Have Tax Issues?
The tax attorneys of the Law Offices Of Jeffrey B. Kahn, P.C. located in Orange County (Irvine), San Diego County (Carlsbad) and elsewhere in California know exactly what to say and how to handle issues with the IRS as well as State Tax Agencies.  Our experience and expertise not only levels the playing field but also puts you in the driver's seat as we take full control of resolving your tax problems.